Our Mission
CoSolutions' mission is to build leading edge technology solutions and provide high-quality and trusted services that deliver ROI to our Federal and commercial clients. We will:
Understand our customer requirements

Do what serves our clients best
Our relationships with customers and partners will be based on trust and honesty. And we will value our people.
Our Expertise
CoSolutions, Inc. is a technology company totally devoted to customer satisfaction in a spirit of team work and collaboration. Our core competencies include:
Help Desk and Enterprise Service Desk Support

IT Service Management (ITSM)

Software / Systems Engineering

Program Management Office (PMO) Support

Training / Curriculum Development

Facilities Support, Management and Security Services
Our Approach
CoSolutions brings creativity and innovation, quality approaches, disciplined processes and pioneering technical and management expertise to our client projects as follows:
Implementation of industry best practice approaches

Turn-on-a-dime flexibility and responsiveness

Expert in-house staffing and recruiting capability

Track record of highly satisfied customers

Consistently rated as top performer for our work

Executive commitment and visibility for every project undertaken
CoSolutions prides itself on fostering an agile environment, able to quickly and effectively mobilize the right people, skills and technologies to improve customer operations and performance at reduced costs – the key bottom line business drivers in any Government or commercial organization.
CoSolutions, Inc. will ensure client satisfaction by providing the highest quality services that meet our client's and all other applicable requirements.  Management is committed to continually improving the quality management system to ensure client satisfaction.
The CoSolutions' executive management team is made up of seasoned individuals experienced in the federal contracting arena who seek to define CoSolutions as a top-tier service provider delivering the highest quality IT support services to the Federal Government.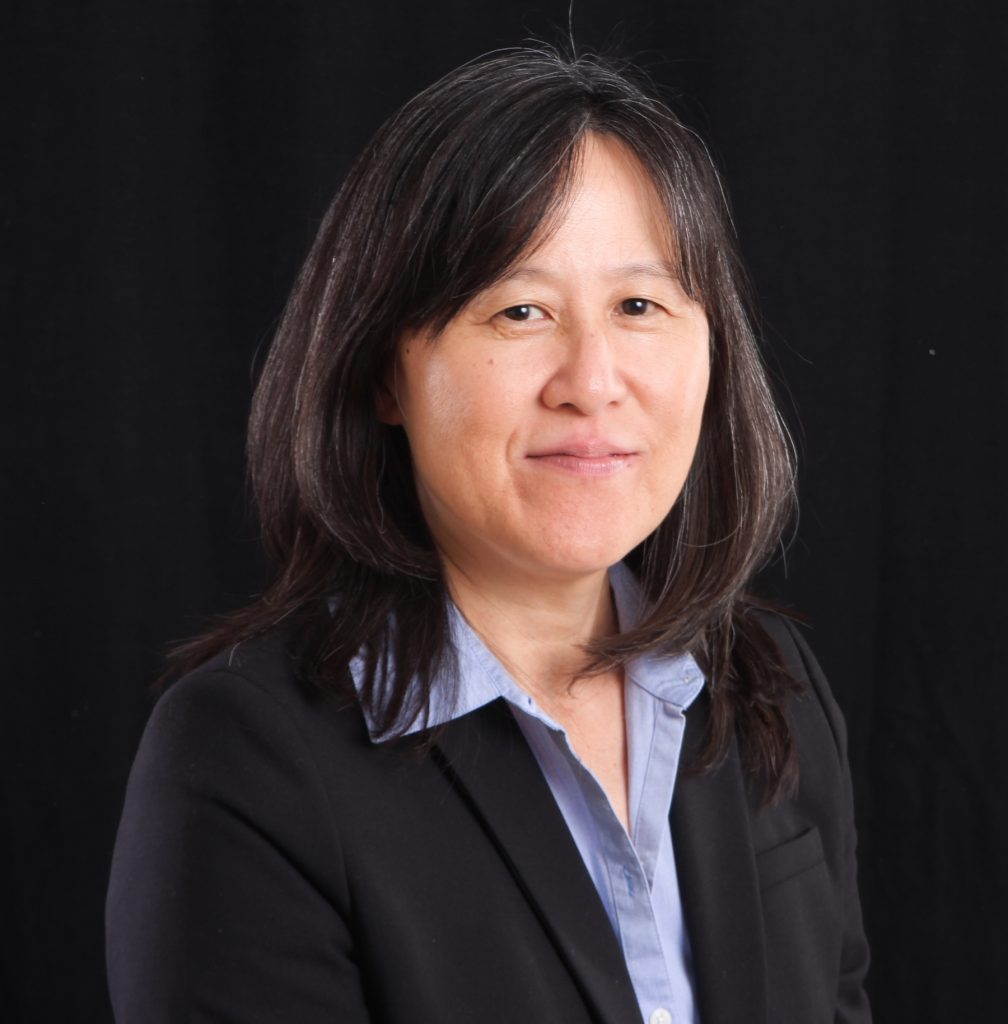 Ingrid Constantine
CEO
Ms. Constantine is the CEO of CoSolutions, Inc. and has primary responsibility for shaping the strategic direction of the Company which includes overseeing revenue growth and retention and overall business direction for the Company. Ms. Constantine has over 25 years of business development, marketing and public relations expertise in the technology and software industries in the Federal and commercial marketplaces.
Ms. Constantine has led and overseen the Company's Business Development, Marketing and Partner Relations efforts. Along with fostering positive relations with the Company's Government customers, she has developed positive relationships with a large cadre of high quality and trusted strategic partners for the Company that has resulted in new contract awards, increased revenue and positive corporate exposure.
CoSolutions' steady growth and success has been fueled by Ms. Constantine's ability to successfully articulate and direct a strategic vision for CoSolutions as a leading edge and customer-service focused federal IT contractor.
Ms. Constantine has a B.S. in Business Management from The University of Maryland, College Park, MD.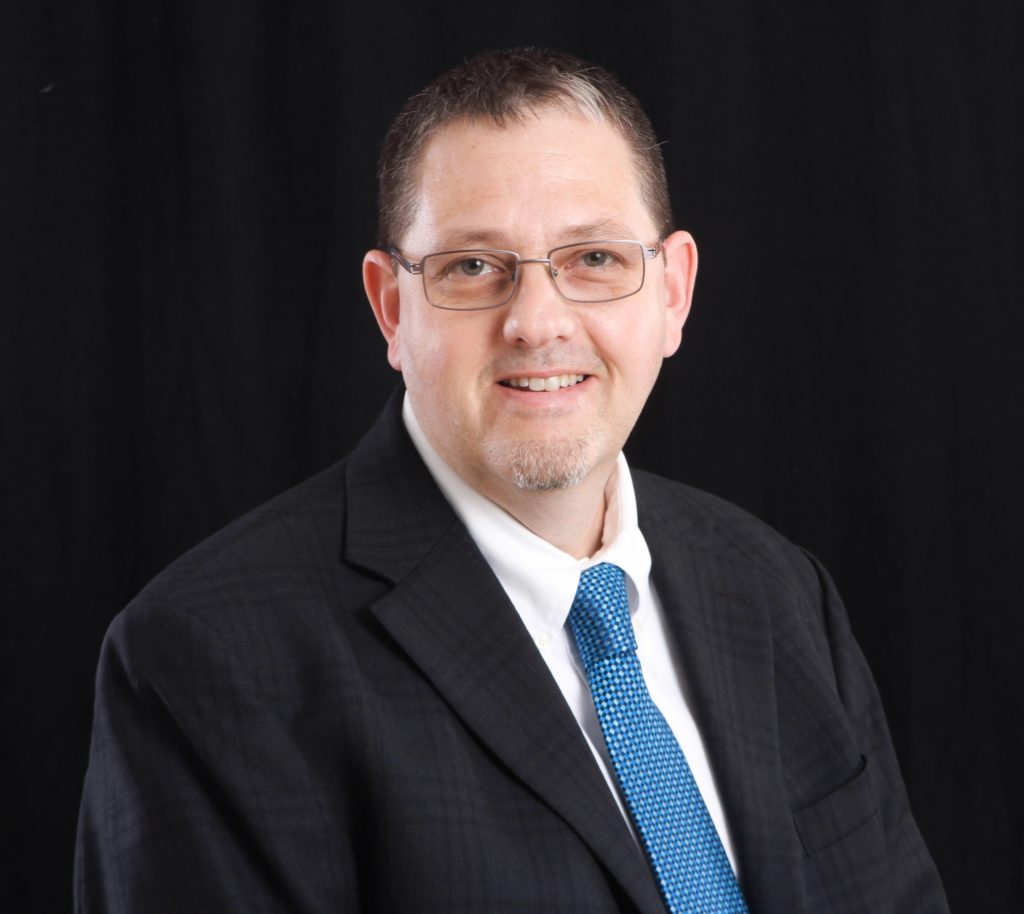 Walter Constantine
President and Founder
As President and Founder of CoSolutions, Inc. since 1998, Mr. Constantine has primary oversight responsibility for the Company's overall operations and infrastructure as well as the strategic technology direction for the Company. Mr. Constantine has over 25 years of proven executive and program management experience, all within the IT and consulting services sectors for both Government and commercial clients.  Mr. Constantine's technology strategy, direction and vision for CoSolutions has been one of the Company's most valuable assets and has contributed in allowing CoSolutions to scale seamlessly as the business grows.
Early in his career, Mr. Constantine spent 10 years in software engineering and software project management.  He also taught courses in APL programming for actuaries in the insurance and financial industries.
In his role as President, Mr. Constantine has demonstrated success growing and managing a multi-faceted federal IT contracting firm through his high-level oversight of CoSolutions. He has developed and executed operational strategies and continual process/performance improvement methodologies to promote organizational growth and efficiencies as well as optimal utilization of emerging and leading-edge technologies benefiting not only CoSolutions but clients as well.
Mr. Constantine has a B.S. in Computer Science from The University of New Brunswick in Canada and an M.S. in Computer Science from The Johns Hopkins University, Baltimore, MD.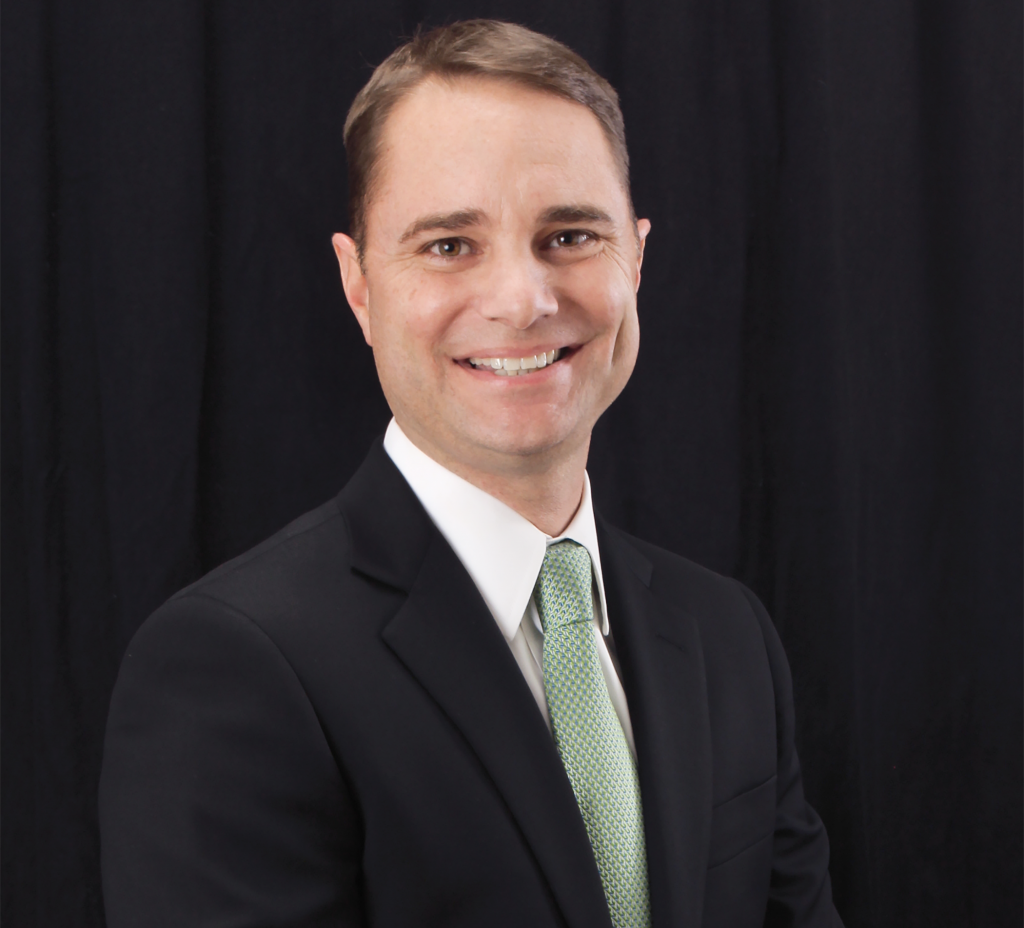 Clement Ryan
Controller
Mr. Ryan is CoSolutions' Controller and is responsible for driving the Company's financial performance and providing financial direction and guidance.  He is directly involved with corporate financial planning and analysis as well as overseeing the Company's day-to-day finance and accounting activities, ensuring compliance with Federal Standards, CAS, FAR, and DFARS regulations.
With over 15 years of Federal Contract finance & accounting experience, Mr. Ryan has managed and supervised all corporate financial functions including budgeting, financial reporting, forecasting, statistical analysis, project cost accounting, and proposal pricing.  His financial acumen and expertise has consistently led to improved financial performance and increased market value for the high-growth Federal contractors for which he has worked.
Mr. Ryan has a B.S. in Commerce from the University of Virginia and is a Certified Public Accountant licensed with the Virginia Board of Accountancy.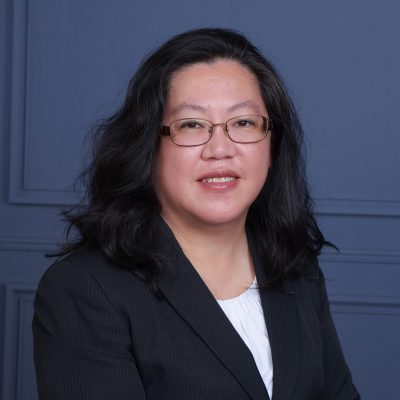 Nancy Nguyen
HR Director

Nancy Nguyen is CoSolutions' Human Resources Director and a member of the Company's senior executive leadership team. Ms. Nguyen oversees, manages, and has purview over all HR and Recruiting functions for the company.
Highly experienced in the federal contracting HR arena, Ms. Nguyen has over 20 years of comprehensive HR experience overseeing companies from 10 employees to 12,000, with multiple domestic and international office locations. Her areas of expertise run the gamut of the HR spectrum: Compliance, Recruiting, Benefits, Employee Development, Compensation, Employee Relations, and Mergers & Acquisitions.
As she has done successfully throughout her career, Ms. Nguyen will guide her team to align CoSolutions' HR programs with the Company's aggressive growth goals, all while continuing to focus on providing the highest quality and most competitive offerings to our workforce.
Certifications and Designations
Socioeconomic business certifications and designations help our Government customers and commercial partners meet their Small Business goals while leveraging CoSolutions' broad expertise, demonstrated performance and scalable corporate infrastructure.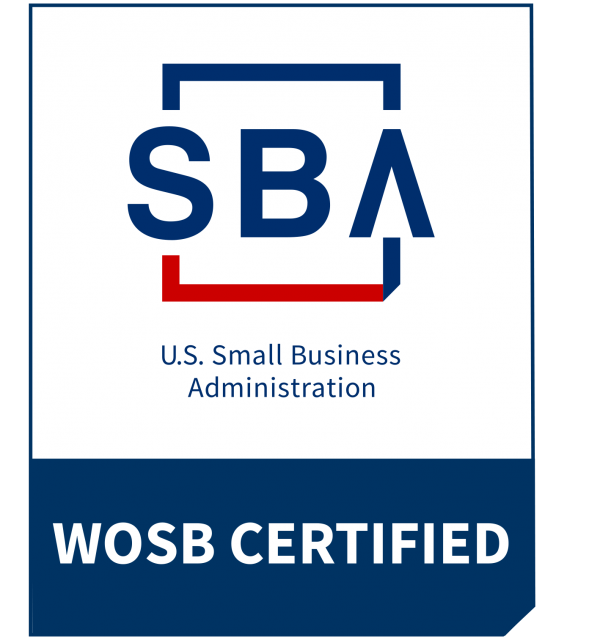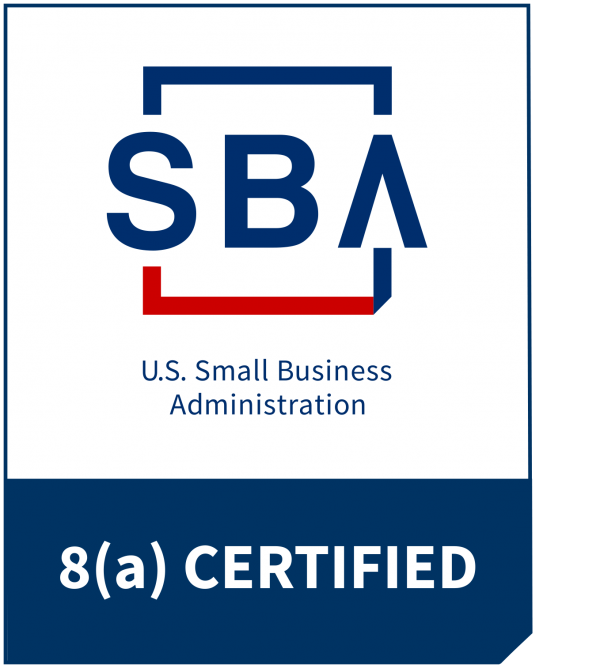 CoSolutions (through our SBA All Small Mentor Protégé Program (ASMPP) Joint Venture, 1st Choice Tandem LLC), is an eligible 8(a) and prime awardee of the GSA 8(a) STARS III GWAC (Contract # 47QTCB21D0336). 8(a) STARS III has a 5-year base period with one 3-year option period. The ordering period began on July 2, 2021. 8(a) sole source directed awards are permitted. For more information, please go to http://www.cosolutions.com/our-work/gsa-8a-stars-ii/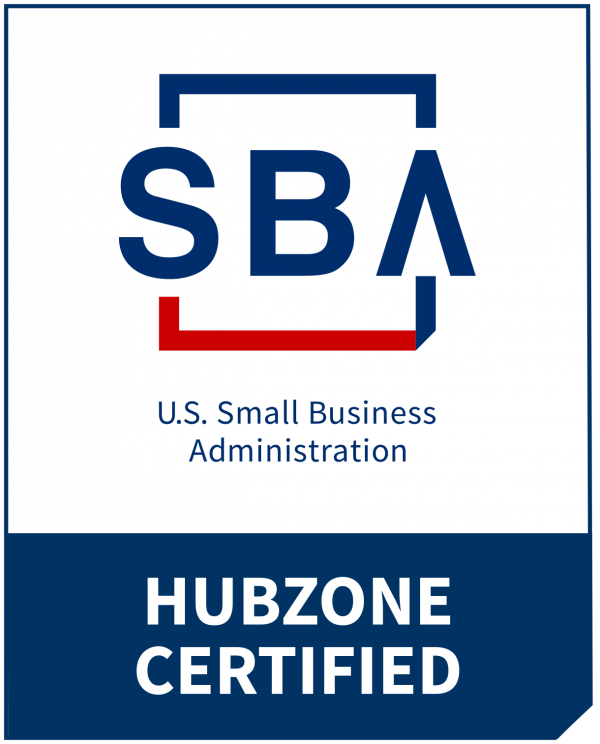 CoSolutions (through our SBA All Small Mentor Protégé Program (ASMPP) Joint Venture, 1st Choice Tandem LLC), is an eligible HUBZone entity. For more information about 1st Choice Tandem (also an SBA-approved 8(a) entity), please go to:  http://www.cosolutions.com/about-us/1st-choice-tandem/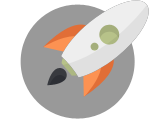 Joint Ventures
CoSolutions' joint venture partnerships take advantage of each members' industry strengths, experience and past performance in order to provide our customers with the highest quality service and support as a single combined entity.

1st Choice Tandem LLC is an SBA-certified All Smalls Mentor-Protégé Program (ASMPP) joint venture providing high quality, mission critical IT, program and administrative management support services to Federal agencies. CoSolutions is proud to "pay it forward" by being an SBA Mentor to our 8(a) and HUBZone Protégé, LBO Technology, LLC.

CEJV, LLC is an 8(a) joint venture formed by CoSolutions and its SBA mentor to provide the Federal Government with high-quality, information technology (IT) support services.
Crossfire Cyber JV
SDVOSB- and 8(a)-certified Crossfire Cyber JV represents a partnership between SandTech Solutions, LLC and CoSolutions. The constituent team members combine the benefits of ISO 9001, ISO 20000-1, and ISO 27001 certifications, along with a CMMI Services Level 3 maturity appraisal, to deliver innovative, consistent, high-quality cybersecurity, program management, and managed IT services to our federal customers to include support from enterprise security down to enclave defense, and from cyber compliance to DevSecOps engineering. Supported agencies include Air Force, Navy, Army, Combatant Commands, DHS in CONUS and OCONUS performance locations.
Contact Us
Thank you for your interest in CoSolutions! Please contact us using any of the methods below or send us a message here and we will respond to you promptly.